Bombay Aloo by N.C. Strugnell
16th November 2002 · Food and Drink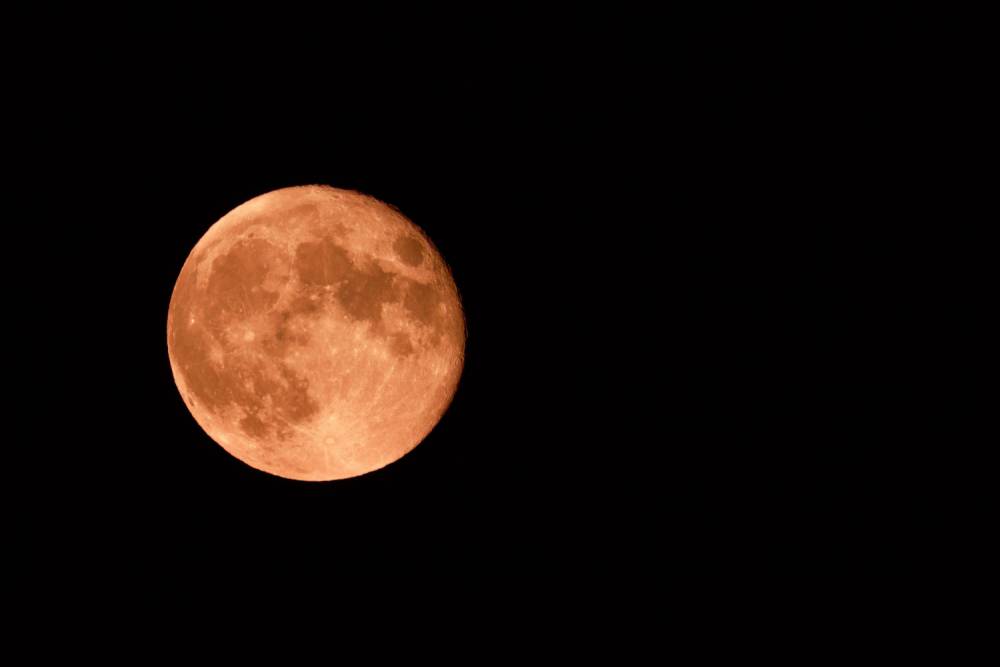 Ingredients
1 lb small new potatoes
4 fl oz yoghurt
1 teaspoon sugar
1/2 cup corn oil
2 fresh green chillies
2 tablespoons chopped fresh coriander leaves
3/4 teaspoon turmeric
1/2 teaspoon ground coriander
1/2 teaspoon garam masala
2 ground bay leaves
salt
Method
Boil the potatoes until 3/4 done.
Mix the yoghurt, sugar, turmeric, ground coriander, garam masala and bay leaves.
Dip the potatoes into the yoghurt mix with a fork and then put in the hot oil.
Cover and cook for 10'15 mins until tender.
Add the chopped fresh chillies and stir carefully.
Mix the fresh coriander into any remaining yoghurt and pour over.
Cook for further 5 mins then serve, salting to taste.