Chicken Vindaloo by Bob Downey
16th November 2002 · Food and Drink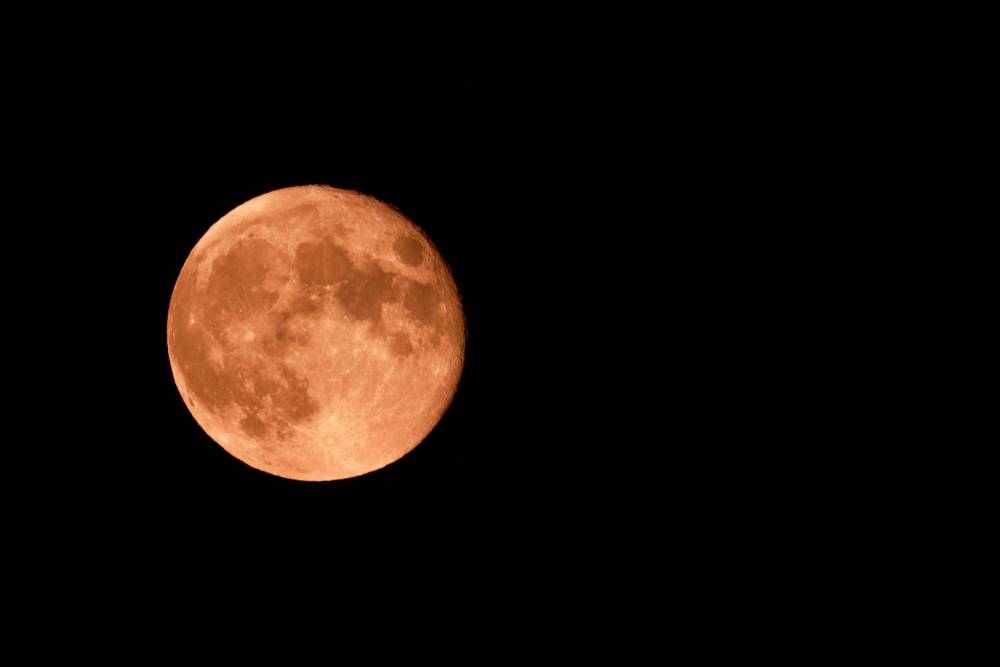 This dish was introduced to Indian Cuisine by Portuguese settlers. Its original name is Bindaloo.
Ingredients
2 kg Boneless Skinless Chicken thighs, (The frozen ones from Costco work great), cut into bite size pieces.
Combine the following in a blender to make the marinade:
Garlic Cloves to taste (8 to 12)
2 TBSP Ground Ginger
1-1/2 tsp Cayenne Pepper
2 tsp Ground Coriander
1 tsp Ground Cumin
3/4 tsp Ground Cloves
3/4 tsp Ground Cardamom
2 tsp Cinnamon
1 tsp Salt
8 ounces Malt or Apple Cider Vinegar
Method
Place the chicken in a zip-lock bag, and add the marinade.
Remove the air from the bag and seal.
Knead the bag to mix the meat and marinade.
Ensure that all the meat is covered.
Refrigerate for 18 to 24 hours.
Place in a Large pot over low heat. Add 2 Tablespoons of whole peppercorns and about 6 bay leaves.
Simmer for at least 2 hours.
Thicken mixture with corn starch prior to serving over rice.