Madras by N.C. Strugnell
16th November 2002 · Food and Drink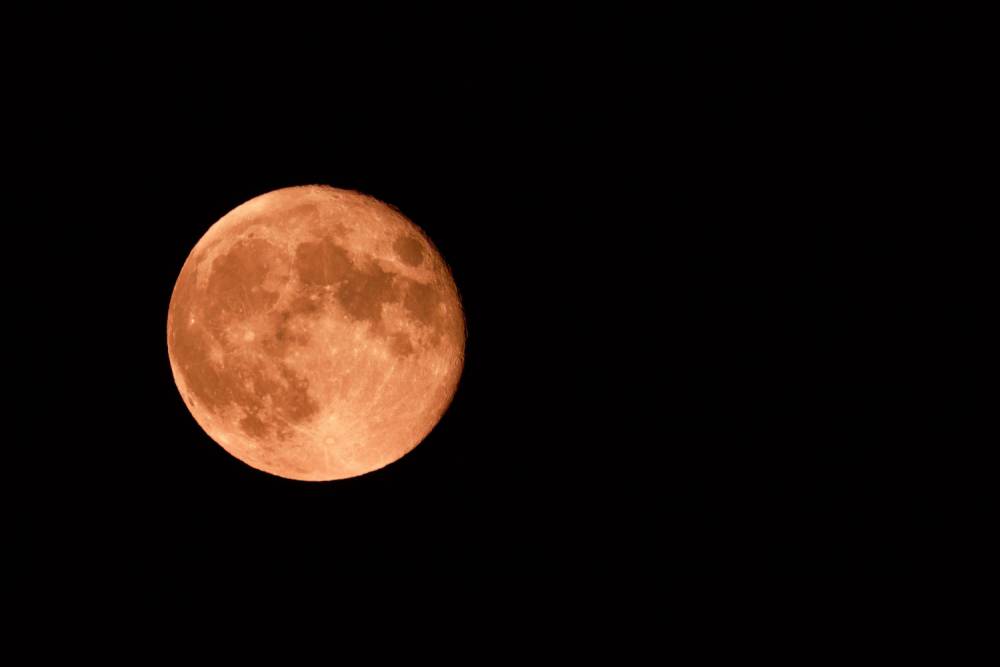 Ingredients
1 1/2 lb meat (chicken, beef , prawns or lamb)
1/2 cup corn oil
1 large onion
tin of chopped tomatoes
2 tablespoons ground almond
2 tablespoons tomato puree
2 tablespoons lime (or lemon) juice
salt
ghee (or butter)
2 fresh green chillies
2 teaspoons chilli powder
1 teaspoon ground cumin
1 teaspoon ground fenugreek
1 teaspoon ground turmeric
1/2 teaspoon ground black pepper
2 ground cardamoms (remove the seeds from the husk first)
1 desert spoon garam masala
1 desert spoon ground dried fenugreek leaves
Method
Preheat oven to 200C, 400F, gas mark 6.
Cut meat into cubes and fry in oil until brown then remove.
Slice onion and chillies and fry in same oil for five mins.
Add chilli powder, cumin, fenugreek, turmeric, pepper and cardamom and fry for further 5 mins.
Add tomatoes, puree and almond and cook for for further 10 mins.
Add meat and cook in oven for 1 hr stirring halfway.
Add garam masala, dry fenugreek leaves, lime juice, stirring in.
Salt to taste and add knob of ghee just before serving.